Vegan Keto-Friendly Healthy Immune Boosting Superfood Hot Chocolate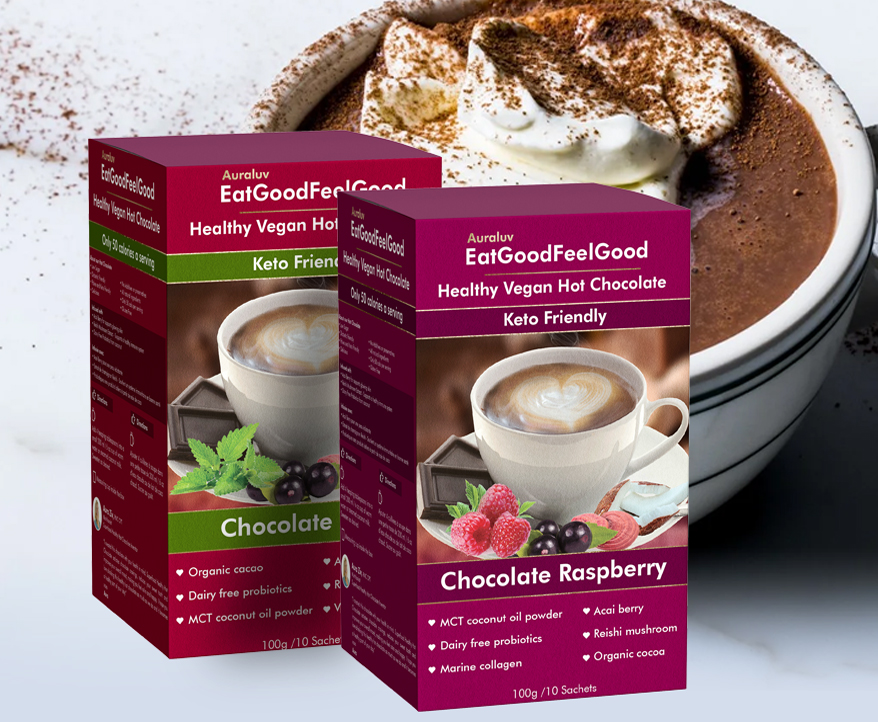 Auraluv EatGoodFeelGood
Superfood Healthy Hot Chocolate
Flavours Available: Burnt Caramel | Chocolate Raspberry | Chocolate blueberry | Chocolaty Chocolate | Chocolate Mint
Why healthy?
Auraluv EatGoodFeelGood Superfood Healthy Hot Chocolates are infused with
MCT Coconut Oil Powder, Keto
Heat Resistant Vegan Probiotics for healthy digestion
Acai Berry Extract for healthy skin
Vegan Marine Collagen from Seaweed for overall healthy body energy
Reishi Mushroom Extract for a healthy immune system.
Box available: 100g. / 10 Sachets
$14.72 per box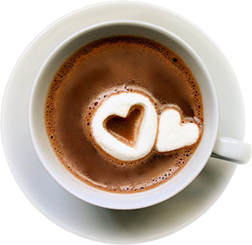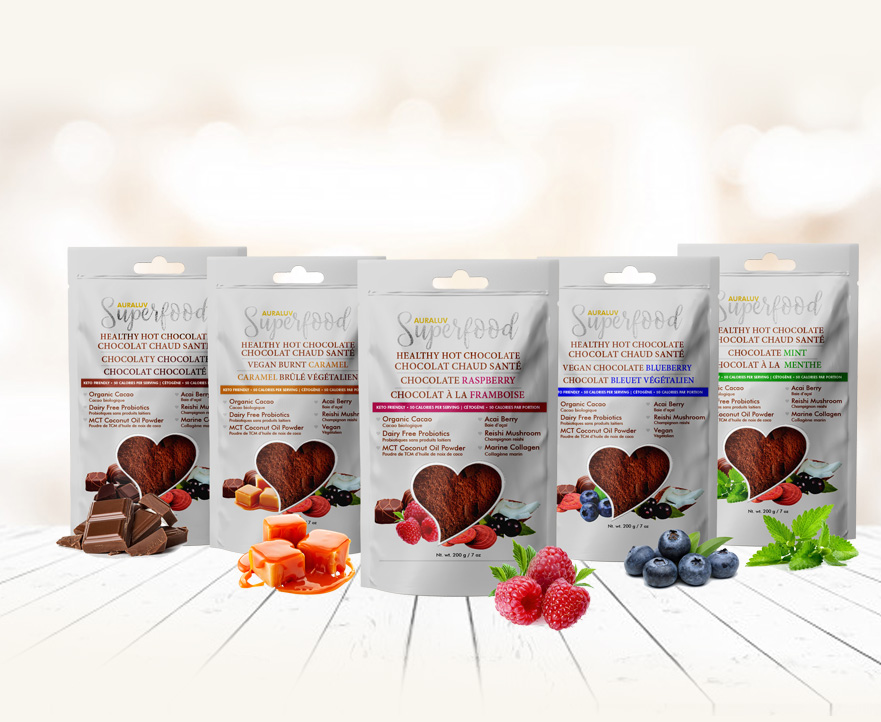 Benefits of Auraluv
Superfood Healthy Hot Chocolate
A healthy and vegan friendly alternative
Diabetic friendly, no gluten, low calorie, no additives or preservatives, all natural products and low sugar content.
Our hot chocolates beautifully presented in biodegradable bags and boxes.
Bag available: 200g.
Also available 1kg. bag
$29.45 per bag / $119 for combo of 5 flavours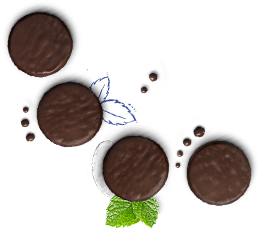 You Can Find Our
Healthy Beverages at

Grocery
Store

Health Food
Shops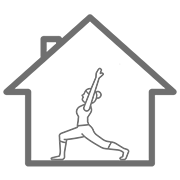 Health & Wellness
Studios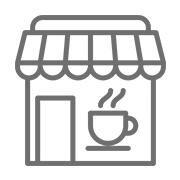 Restaurants &
Coffee Shops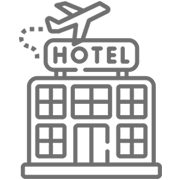 Hotels &
Airlines

7 Day
Freedom from Binge
Eating Meal Plan
Get the meal plan now directly in your mailbox.